*This post may contain affiliate links. As an Amazon Associate we earn from qualifying purchases.
Whether it's one of Nike's apps, its job application site, or its NikePlus membership site, you have lots of options for logging in with Nike. Fortunately, all of them are easy–and most of them are useful.
What Kinds of Nike Logins Are There?
Depending on whether you're a customer or a potential employee, there are several opportunities to create a Nike login. If you're the latter, your login will allow you to access submissions you've begun and would like to now complete, as well as apply for new jobs. You can also sign up to become a NikePlus member or download one of Nike's several apps.
NikePlus Membership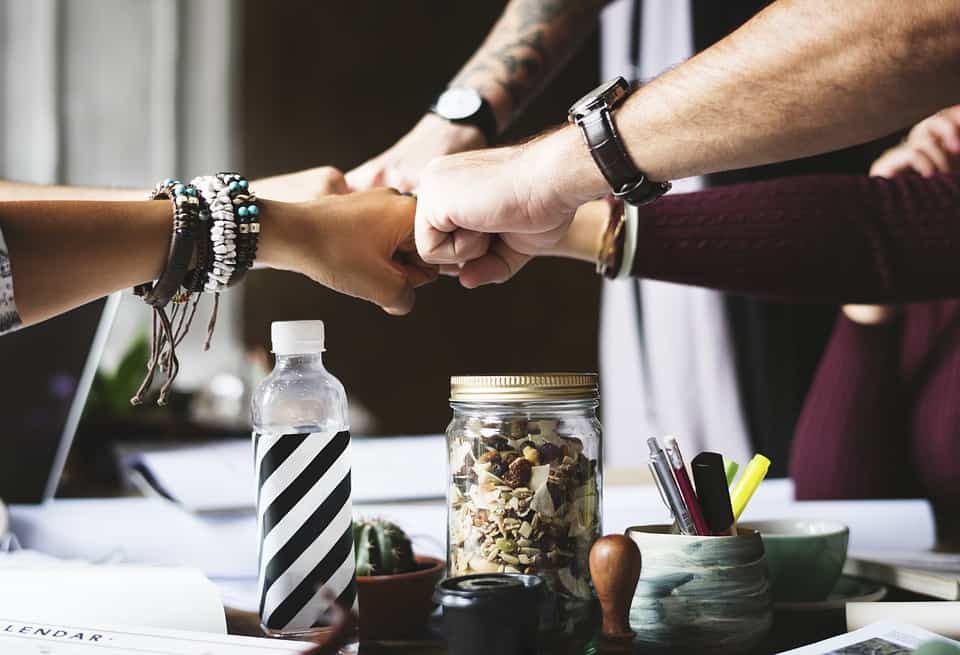 IMAGE BY:PIXABAY
With a NikePlus membership, you get access to products that are exclusive to NikePlus members, as well as free shipping. You will also get access to workouts, personalized training plans, and the opportunity to chat with real athletes. Finally, you'll get a birthday reward every year, express check out in stores, and special store hours.
Nike Apps
Currently, you can download and login to the following Nike apps:● Nike Run Club● Nike Training Club● SNKRSBelow, we'll share a little more about each app, including how to log in and what you can doonce you're in.
Why Work for Nike?
Nike has been in the headlines extensively over the last year, and unfortunately, not all of the reasons are positive. It raised significant controversy by featuring Colin Kaepernick in an ad, seemingly supporting the athlete's decision to kneel during the United States anthem.
Nike was in the news again when The New York Times reported an exit of male leadership due to the company's mishandling of allegations from women. And then, of course, there are the times Nike makes news simply by launching a new product–like its newest Air Jordans or a $250 running shoe it promises will make you faster. The bottom line is that working for Nike comes with a lot of caches–and some potential hurdles.
The company is not growing as fast as it should be in the women's segment, the fastest growing part of the retail market today, but it is still a world-dominator when it comes to its athletic gear. And whether or not it sounds like a comfortable place to work, there's no doubt that Nike has been a leader in retail marketing and advertising for some time now. If you're interested in beginning a career at Nike, you can search available jobs here. While you're there, sign up for job alerts to get notified when something in your field comes available.
The Nike Run Club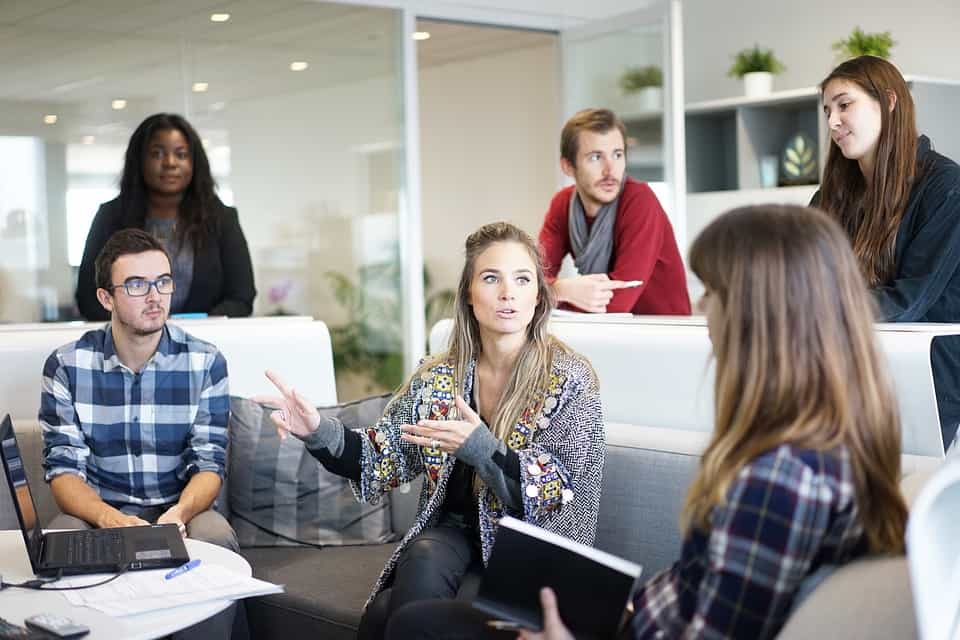 IMAGE BY:PIXAB​​AY
The Nike Run Club app gets nearly 185,000 reviews on iTunes, where it averages 4.8 out of 5 stars. To say it's a popular choice, then, is probably an understatement, but that's exactly what it is.
You might remember the original Nike+ fitness program that predates smartwatches and ubiquitous smartphones; this app is the successor of that program. Most reviewers explain that you don't have all the bells and whistles that more stats-driven apps supply with Nike Run Club,but that doesn't keep that app from being attractive and easy to use.
Not only can you share your runs and final stats with your social media network in an Instagram-style post, but you can utilize several different modes for your workout, including basic, distance, duration, speed, and indoor/treadmill.
You'll also get access to workouts from celebrities, curated playlists, and the opportunity to set, track, and reward yourself when you reach goals.
How to Log In to Nike Run Club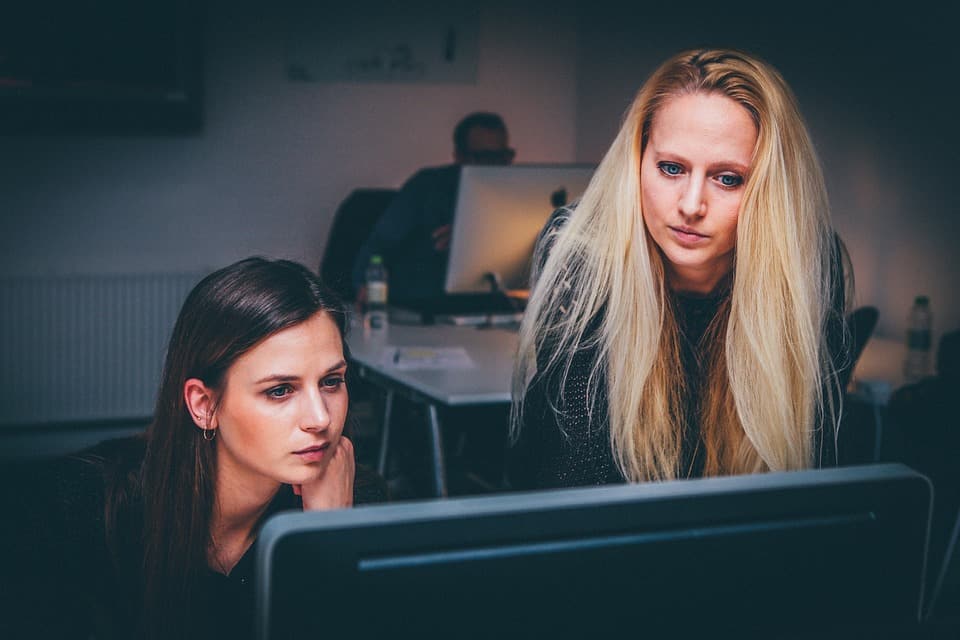 IMAGE BY:PIXABAY
It's easy to log in to the Nike Run Club app. Simply download the app. Upon startup, you'll be prompted to sign in. You can connect social media accounts or leave as is. One of the best things about the app is that you can get started immediately in basic, with a simple five-point countdown. Or, you can edit your settings to change the style of run or workout before you begin, as the appsupports both.
How Do I Post a Workout on Nike Run Club?
To share your run or workout, simply go to the activity screen in the app and click "share your run." Then, you'll have the ability to edit your image or select one of Nike's image, add details and stickers to the image, and share to your choice of social media channels.
What is Nike Training Club? Where Nike Run Club helps you track and share your workouts, the Nike
Training Club helps
you with the workout. It offers a tremendous variety of workouts, from celebrity athlete workouts to workouts that only last a short amount of time or are designed to work a certain part of the body.
Also, like the Nike Run Club, Nike Training Club is popular and very well reviewed. On the iTunes app store, it has nearly 100,000 reviews, with an average of 4.8 out of 5 stars. Another huge bonus? Nike Training Club is completely free, unlike many similar fitness and workout apps.
Another great feature of the Nike Training Club is that it provides personalized workouts for you and daily workout suggestions. Simply input your goals and let the app know which kind of training you prefer. Plus, it has nearly 200 workouts available, so if you're somebody who gets bored quickly, it might be a great choice.
Is Nike Training Club right for you? Lifehacker feels that there are better apps if you want a short, quick workout you can do next to your desk, but that Nike Training Club is much better for serious workouts.
How to Log In to Nike Training Club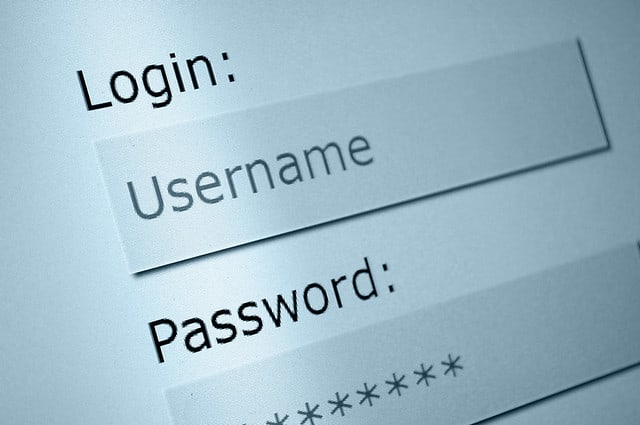 IMAGE BY:flic​​kr
Logging in to Nike Training Club is very simple and easy. Simply download the app and follow the prompts to get started!
The Nike SNKRS App
The SNKRS app from Nike is the ultimate app for the ultimate sneakers fan. Here are just a few of the things you can do in the app:
● Enter drawings to be the first to get coveted sneaker drops● Purchase sneakers directly within the app with just a few taps● Stay up to date on new releases as well as your orders● Get exclusive content from Nike on the stories behind the shoes
The SNKRS app has well over 200,000 reviews on iTunes and an average star rating of 4.8 out of 5. It also has similar good reviews on the Google Play store.
How to Log In to the SNKRS App
IMAGE BY: play.google
Like all of Nike's other apps, logging in to the SNKRS app is extremely easy. Download it to your Android or Apple device, then follow the prompts to enter your name and other information.
Tips for Using Nike's Workout Apps to Change Your Life
Using your Nike login to access some of Nike's apps can help you get fit and become a healthier, happier person. That's not hyperbole, either, nor is it magic; studies have shown that regular physical exercise can do everything from helping to stave off Alzheimer's to helping you manage pain better to defeating anxiety without medication.
Working out regularly can also help you lose weight, which can cause or exasperate all sorts of problems, such as heart disease and diabetes. The genius of an app like Nike Training Club or Nike Run Club is that they're extremely available and very easy to use. Plus, they're free, unlike many retail apps that require you to pay to download workouts or exercises.
Logging in to your Nike Training Club and Nike Run Club apps can help you create a habit out of the daily movement. And it's true what they say–one good habit leads to another! It's amazing how quickly you'll find yourself wanting to feed your body nourishing, nutritional-filled foods once you start strengthening it.
How Does Nike Gear Compare?
Whether you're interested in becoming a NikePlus member or want to download the SNKRS app, it's also worth noting whether or not Nike's gear compares favorably with other companies. As we noted earlier, Nike has struggled to gain a solid foothold in the women's fitness apparel retail market, though this might be in part due to its struggle to retain top female executives in upper-level positions.
Otherwise, however, Nike continues to be one of the leaders when it comes to outfitting feet, whether that's for soccer players, track runners, basketball players, and everyone in between. Nike continues to be led by former athletes-turned-designers, which says a lot about the company's commitment to "real world" technology.
Whatever you think about Nike's retail gear, the truth is that its apps are useful. Create a Nike login today and get started!