*This post may contain affiliate links. As an Amazon Associate we earn from qualifying purchases.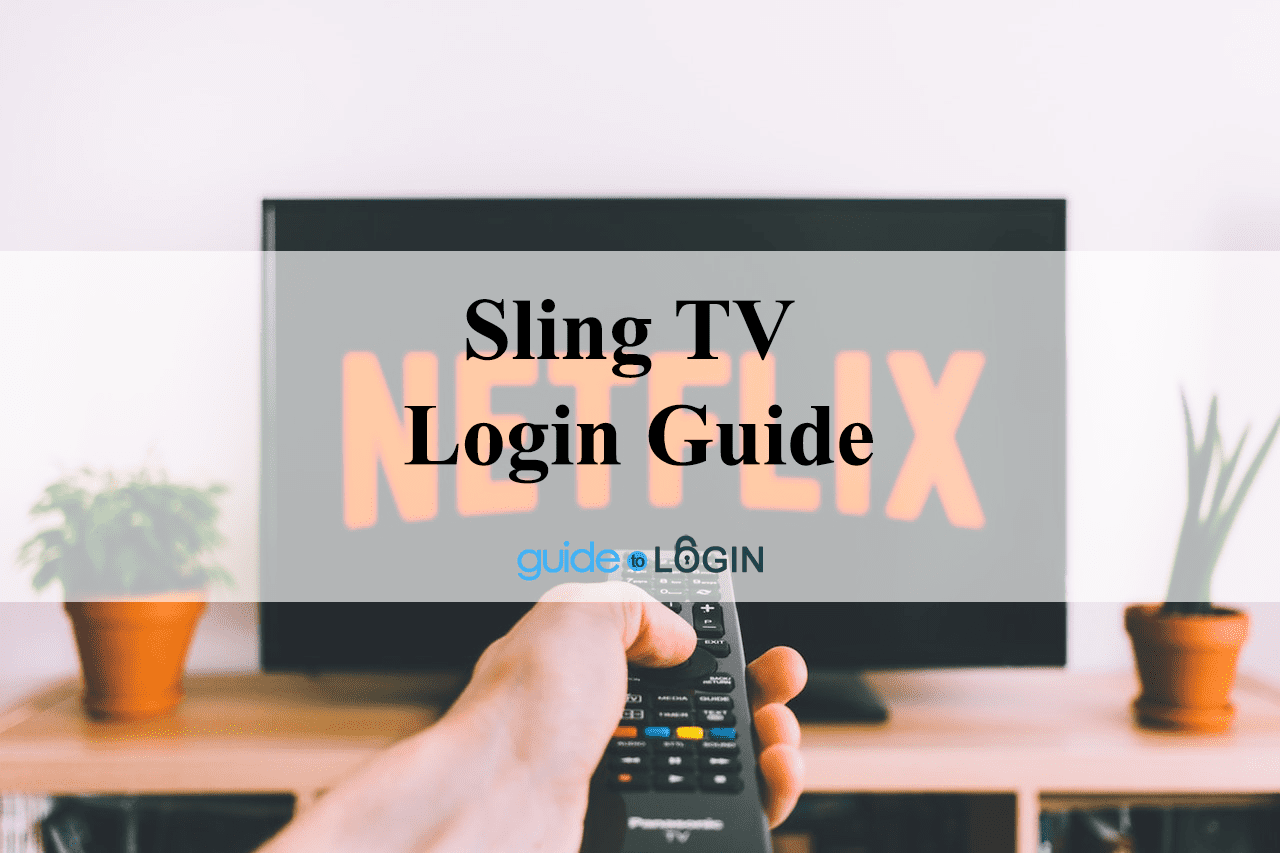 If you're thinking about ditching your cable service and opting for a streaming option instead, you might want to set up a Sling TV login. The service is affordable and is one of the only ones that include a plethora of sports channels among their offerings. Here's what you need to know.
Thousands of people who sick of their satellite tv or cable service are cutting the cord and opting for streaming services instead.  Although they can save you lots of money each month, many are still hesitant to give it a try for fear of losing out on programming like live sports and their favorite shows.
This is one of many areas where people with a Sling TV login are in luck.  Not only are their options affordable, with packages starting at as little as $25 per month, but they also offer thoughtful bundles of favorite channels like ESPN, HGTV, Food Network, and RedZone from the NFL Network.
In this article, we'll give you a roundup of everything you need to know about Sling TV.  We'll talk about how it works, what it costs, the packages they offer and give you answers to FAQ's to help you decide if it's right for you.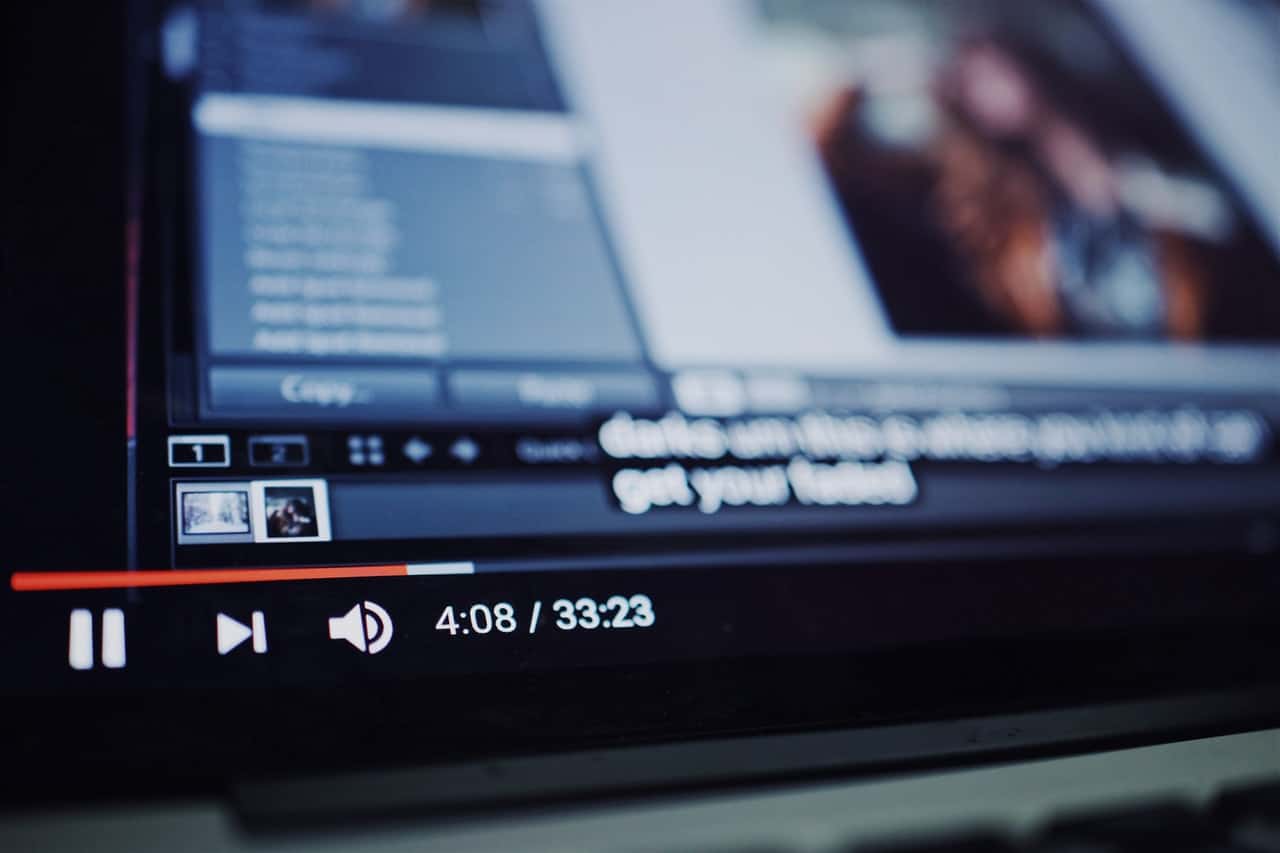 What is Sling TV?
Sling TV is an online streaming service that comes into your home through an internet connection.  Like Amazon, Netflix or Hulu, it doesn't require a dedicated cable or satellite connection, but where those services fall short on their live TV offerings, Sling shines.
To use it, you need to sign up and create a Sling TV login, and then you can access your favorite television shows, on-demand programs, and movies through the channels to which you subscribe.
Their easy-to-use app can be downloaded on any device where you want to stream your content, and you can see all of the channels included in your package displayed every time you log on.
It's important to note that you'll want to have a stable, high-speed internet connection to make the most of the service.  The app doesn't offer any offline viewing options.
How Much Does Sling TV Cost?
There are a variety of packages you can choose when you set up your Sling TV login, and the pricing is relatively straightforward.
There are two different base options, Sling Blue and Sling Orange.  Each cost $25 per month as a standalone package, or you can purchase both for $40 per month.
The Blue package comes with over 40 channels, while the Orange includes 28, but not all channels are included in each package.
In addition to the basics, there are over a dozen add-on packages that range in price from $5 to $15 per month.  This way you can build your programming based only on the options you want, and not pay for anything that you don't.
What's Included in the Sling TV Packages?
You can find the complete list of the channels you'll have access to in the Orange and Blue Channels on the Sling website.
Orange highlights include:
The Blue service has selections like:
There is some crossover between the two services, which they explain in detail on their website.  In general, the Blue service has more regional sports coverage options than Orange, though Orange features a handful more premium channels.
In addition to the basic packages, there are more than a dozen potential add-ons in both English and Spanish.  They include single premium channels as well as premium bundles, and Sling helpfully divides them into popular categories like Sports, Comedy, Kids, News, and Lifestyle.
For example, in the Sports Extra package, you get NFL RedZone, NHL Network, NBA TV, ESPN Bases Loaded, beIn Sports, Golf Channel, Outside TV, the Olympic Channel, and Motorsport TV for an additional $10 per month.
You can also upgrade to premium channels, like HBO, for $15 per month or Showtime, Cinemax, Stars, and Epix for $10 per month.
One of the best parts of the service is that you can subscribe to the premium options, like HBO or the NBA League Pass without needing to subscribe to the Orange or Blue options.
Do You Get Local Channels on Sling TV?
The availability of local programming varies depending on the market in which you live and to which service you subscribe.  NBC and Fox programming are available in certain areas, and your plan may support them which will give you access to local news coverage.
Otherwise, it may make sense to invest in an HD antenna and capture those channels for free.
Do I Have to Sign a Contract?
Unlike cable and satellite services, Sling TV does not have a contract.  It's a month-to-month commitment that you renew every 30 days.  You can cancel at any time without a penalty, and it doesn't cost anything to get started or rent equipment to use the app.
What Devices Support Sling TV?
The Sling app is currently available on Mac and Windows-based computers, and iOS and Android devices.  It's also compatible with Xbox One, but not any of the PlayStation or 360 consoles.
It also works with a variety of smart TV's like Apple TV, Roku, Amazon Fire TV, LG, Samsung and more.
Can I DVR Shows on Sling TV?
If you have the add-on DVR capability, which only costs $5 per month, you can record up to 100 hours of your favorite television shows.
What Internet Speed to I Need to Use Sling TV?
Your video quality will be determined based on your internet speeds, and Sling has specific recommendations based on how many devices you have connected and where you're watching the content.
If you are watching on your tablet or phone, you'll need a constant speed of at least 3.0 Megabits per second to get a smooth picture.
If you're viewing shows from your Mac, PC or television, 5.0 Megabits per second or more are required.
Finally, Sling says you should have a minimum constant speed of 25 Megabits per second if you're in a household where more than one device is accessing the internet simultaneously.
Where Are the Major Networks?
Although you'll find limited offerings from major networks like NBC, FOX, and ABC, you might notice that media giant CBS isn't on the list.  In addition, even the large networks don't offer content in every market, which means some of the most popular shows aren't available via Sling.
You'll want to check what's available in your market, and know that some areas are subject to blackouts that will limit your programming on the major networks.
Is the Discovery Channel Available on Sling TV?
In September 2018 Discovery and Sling made an exciting announcement. They finalized a deal that will add their programming to the service (and also to Hulu).
They will have both live shows and on-demand options in both Sling Blue and Sling Orange launching soon which makes it an appealing choice for science lovers.
Do I Have Watch Commercials on Sling TV?
The shows you watch with Sling TV are broadcast the same way as they are via cable or satellite and will have commercials.  Unless you've DVRed the show, you won't be able to fast forward through them and will watch them just like you would via regular, live TV.
Can I Watch Movies on Sling TV?
There are new-release on-demand services available through Sling that include new releases and other box-office hits.  They cost between $2.99 and $4.99 to rent for a 24-hour period.
You can also watch a plethora of movies via channels on the service.  There are options that air through programming like TBS or AMC, and you can also subscribe to premium movie channels like HBO, Cinemax, Starz and more.
Can More Than One Person Watch Sling TV on Their Device At Once?
The number of users who can use the service on different devices simultaneously will vary depending on your plan.
If you have a standard Orange subscription, it's only available for use on one device at a time.  The Blue plan allows for up to three devices at the same time.  If you subscribe to both, you can get content on up to four devices.
HBO also has special rules.  If you pay for the service, you can watch it on up to three devices regardless of whether you have Orange or Blue.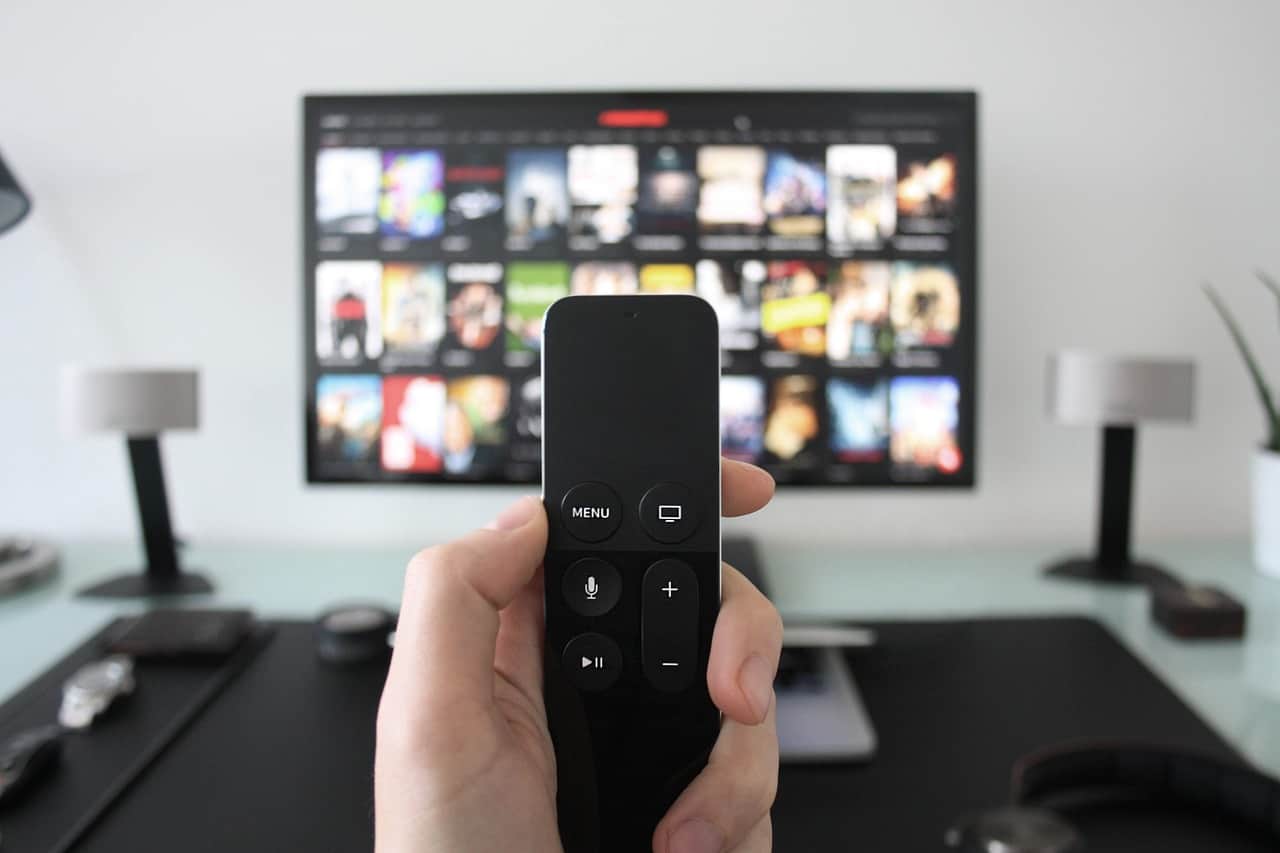 Is Sling TV a Good Deal?
If you're still trying to decide if Sling TV is worth it for your household, here are a few questions you should ask.
Are you someone who likes channel surfing and wants access to tons of programming whether you watch it or not?
If so, cable or satellite TV might be the better choice.
However, if you have a handful of favorite shows, sports, and movie channels that make up the majority of your viewing time, you might be able to save a significant amount of money by making the switch.
In addition, if there are gaps in the programming that you can find through other online services like Hulu, Netflix, or Amazon Prime, you might be able to piece together the perfect package and get a great deal doing it.
Start by making a list of your must-watch shows, and then add up how much it would cost to access them via Sling (and potentially other services) and then compare that to the cost of your cable bill.  Be sure to include the price of a reliable high-speed internet service in the total.
If you're still unsure, sign up for the free seven-day trial to see if you like it and then decide if it's worthwhile.